I love love love sweaters! Whether there are fruits, words, or anything else, it is such an easy thing to toss on in the winter or even cool summer nights! 
Here is a peak at a bunch that I have collected over some time 🙂 All $20 or under (the prices reflect the sale I waited for or the coupon I used, not the actual retail price)!
Fun Sweaters!
"Let's Stay in Bed" is literally something I feel 24/7 and something I definitely do more than anything else. It is a super plushy sweater and so soft and easy to throw on. (~$20)
It is still available and you can purchase it here!!
"Hello" is definitely something I say more than anything else. I love the colorblock thaang going on with the wrists and bottom. I love the speckled-oatmeal feel. The super awesome thing about Shop And Apparel is that all their prints are embroidered. But you definitely gotta be careful with the wash! (~$20)
Check out their collections here!
I love animal prints. This one is just so cute with little nerdy flamingos. I got this from Crew Cuts Factory! During the winter, Jcrew (adults and kids) always has super fun Intarsia sweaters with animals or fruits and so much more. I always look out for some cute ones 🙂 (~20)
I had a phase of stripes + flower prints. I thought it was pretty cool (and I still kind of do). I got this sweater from the Target Kids section (of course). (~18)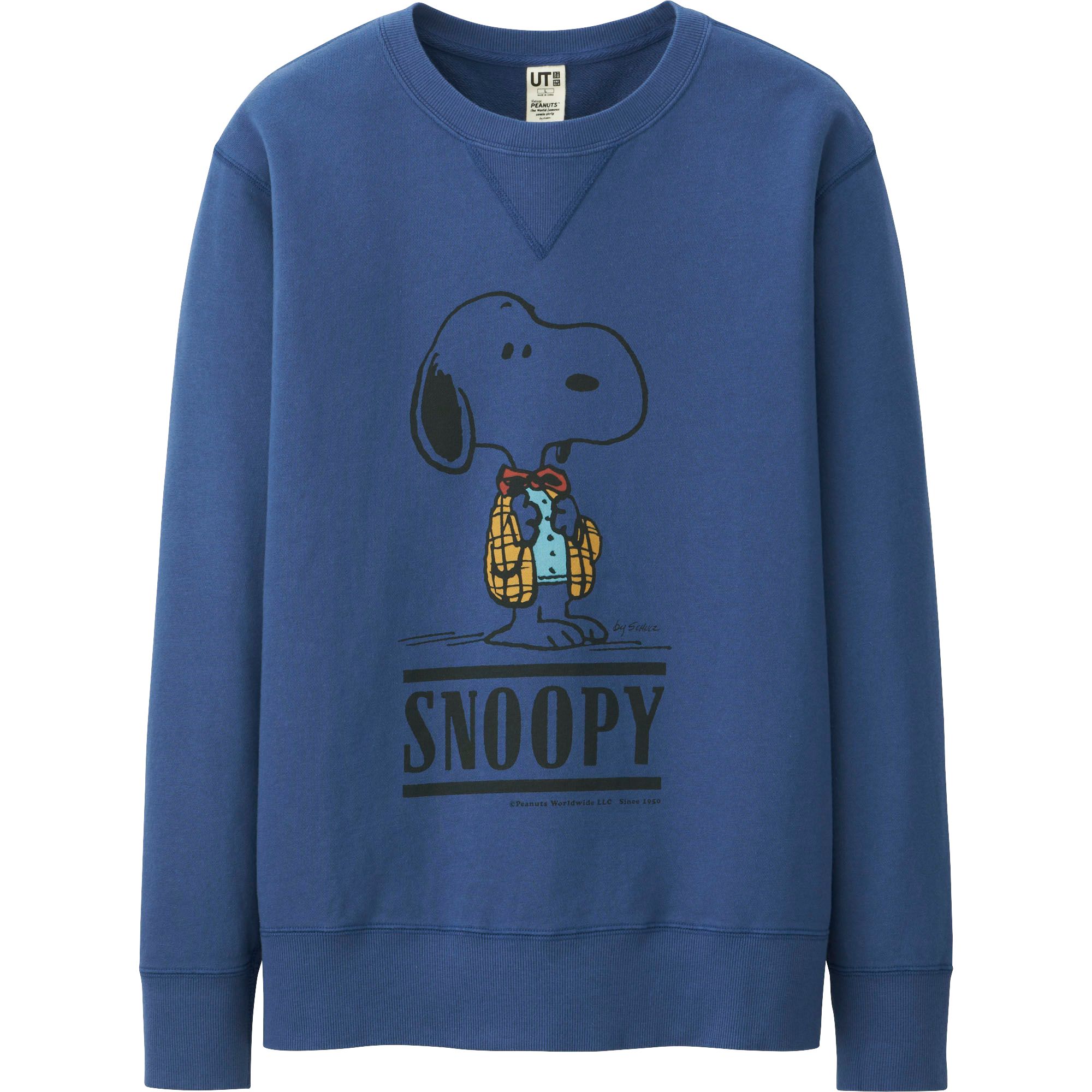 Uniqlo is just amazing! Once again, just such soft sweaters. I got an medium adult and I love that "boyfriend" over sized thang going on. Uniqlo usually has lots of sweaters and tshirts with cool prints like Disney and Pixar! Their shirts are also cotton and suuuuuuuuper comfy. Love it! The prices are also not too bad especially with the sale section! (~$15-20)
This is a simple dotted sweater from Aerie. I love the softness, yet thinness of Aerie clothing. It is perfect for the fall. Toss on a cute beanie and jacket and you are perfect to go out 🙂 Their sweaters are super cheap if you catch them in clearance (~$12)
This "Best Day Ever" sweater from H&M Kids is one of my faves! I am definitely a child at heart and am never afraid to rock some glitter. This one is just so fun! There is never anything wrong with wearing glitter at 20. (~$13)
Every winter, Gap Kids usually has a ton of super sweet fruity sweaters. I love them all. I had to say goodbye to a watermelon one last year since I have way too many sweaters. It was just so cute and simple! Maybe I can make one sometime soon. Just a grab a plain sweater and stick on a fruit patch! (~$15)
Bando also have a ton of cute, but slightly pricey sweaters. Definitely check them out though if you have some cash flow!
Wordy Tees!
I have also been into inspirational, wordy tees! Here are my favorites:
(Not my photo!)
I love this one because everyday truly is a miracle. Sometimes I forget to remind myself how lucky I am to be alive! 
Purchasing this shirt also donates money to a foundation for cystic fibrosis. Find out more at this Website as well as click to purchase! Follow her instagram for coupons and more info 🙂
This brand is so awesome with reminders for self love and self-respect. It was a little pricey for my liking, but I didn't mind at all since it was a reminder I needed. 
Check out all their other items here!
Here are just some fun tees involving ice-cream, because who doesn't love ice-cream? 🙂
Piggybacking off the inspirational tshirts, I also recently purchased such a sweet mug with such a sweet reminder. Find at Cheerfully Creative on Etsy for this item and many more!
As I go through my many days of self-doubt and insecurities, it can be hard to remind myself of my worth and capabilities. It can be hard to remind myself to just do me and love me. It can be easy however, to get caught up in so many other things (hence, my three month inactivity with this blog). But, sometimes all you need is a few reminders to just be your beautiful self.